MIKE FLETCHER
"Richly melodic originals … a real treat"
– Jazzwise
RECORDS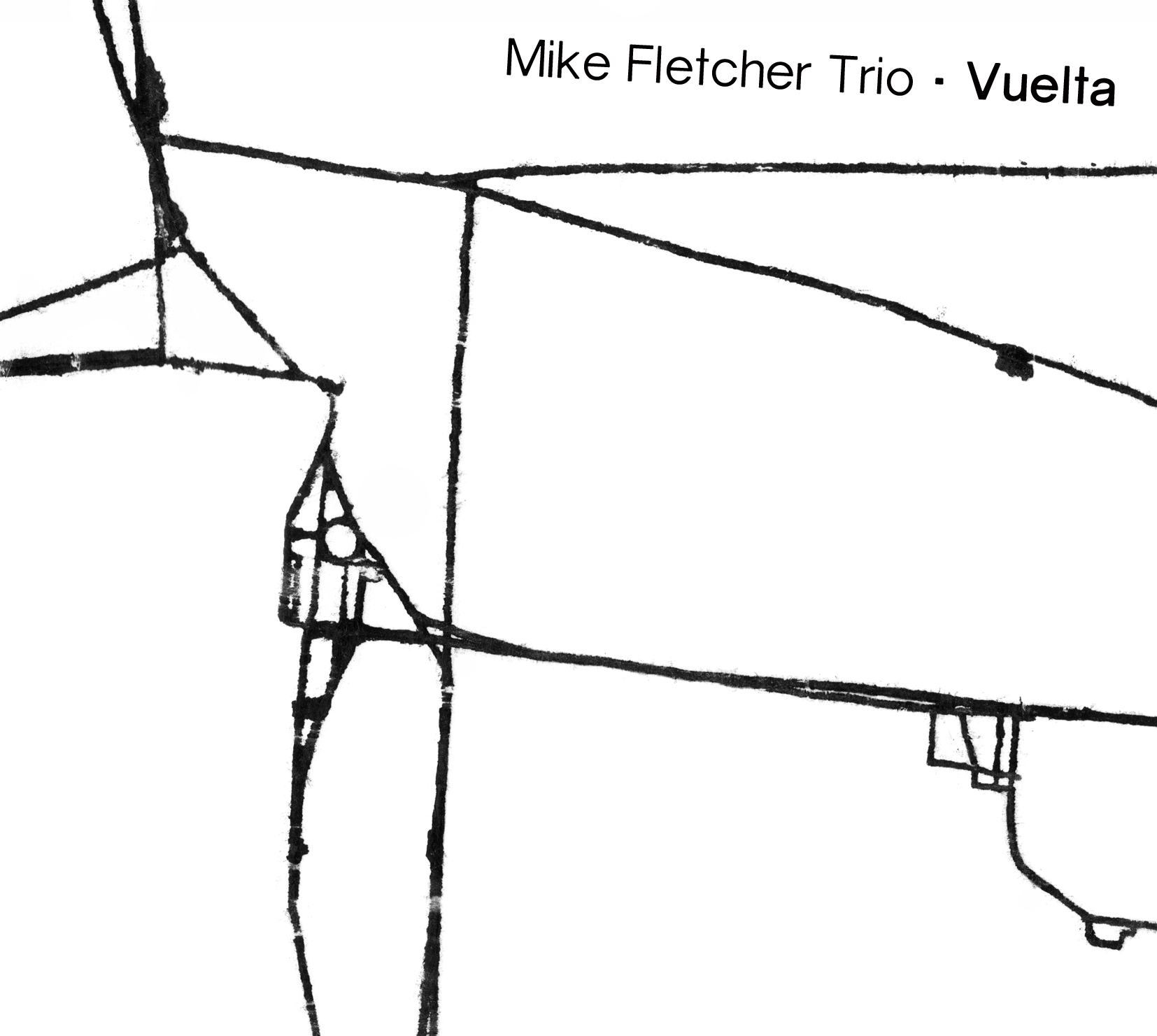 Mike Fletcher Trio – Vuelta
Catalogue – #SLR1931
Released – January 26th, 2015
Number of discs – 1
Formats – CD Digipak; Digital Download
BUY + DOWNLOAD

• Stoney Lane Emporium • Bandcamp •
• Amazon UK • Propermusic.com • iTunes •
LATEST NEWS 
• 31.10.15 – Four Stoney Lane artists feature on BBC Radio 3's Jazz Line-Up
• 21.02.15 – Excellent Early Reviews for Mike Fletcher's Vuelta
• 26.01.15 – Mike Fletcher's New Album Vuelta Released!

VIDEO
ABOUT
Birmingham-born, graduating from the city's Conservatoire in 2005, Mike has established a bourgeoning reputation as a distinctive multi-instrumentalist and composer. He has led a number of ensembles, from trio to big band, performing as a band-leader nationally and internationally, in groups featuring
Hans Koller
, Mark Sanders, Jeff Williams and Dan Weiss.
In 2013 Mike joined the European Jazz Orchestra on lead alto and toured the continent under the direction of Ann-Sofi Søderqvist. In 2014, he was chosen to participate in the ECHO Rising Stars programme and toured 11 major concert halls across Europe with his trio, alongside the release of his debut album Vuelta on Stoney Lane..
His work has featured at Birmingham, Cheltenham, London and Manchester jazz festivals as well as in Belgium, Germany, Portugal, Sweden, Canada and Brazil.
Mike's versatility as a musician has allowed him to work with a diverse range of artists including Tony Bianco, John Dankworth, Paul Dunmall, Bobby Previte, and Tony Levin.
PHOTOS + IMAGES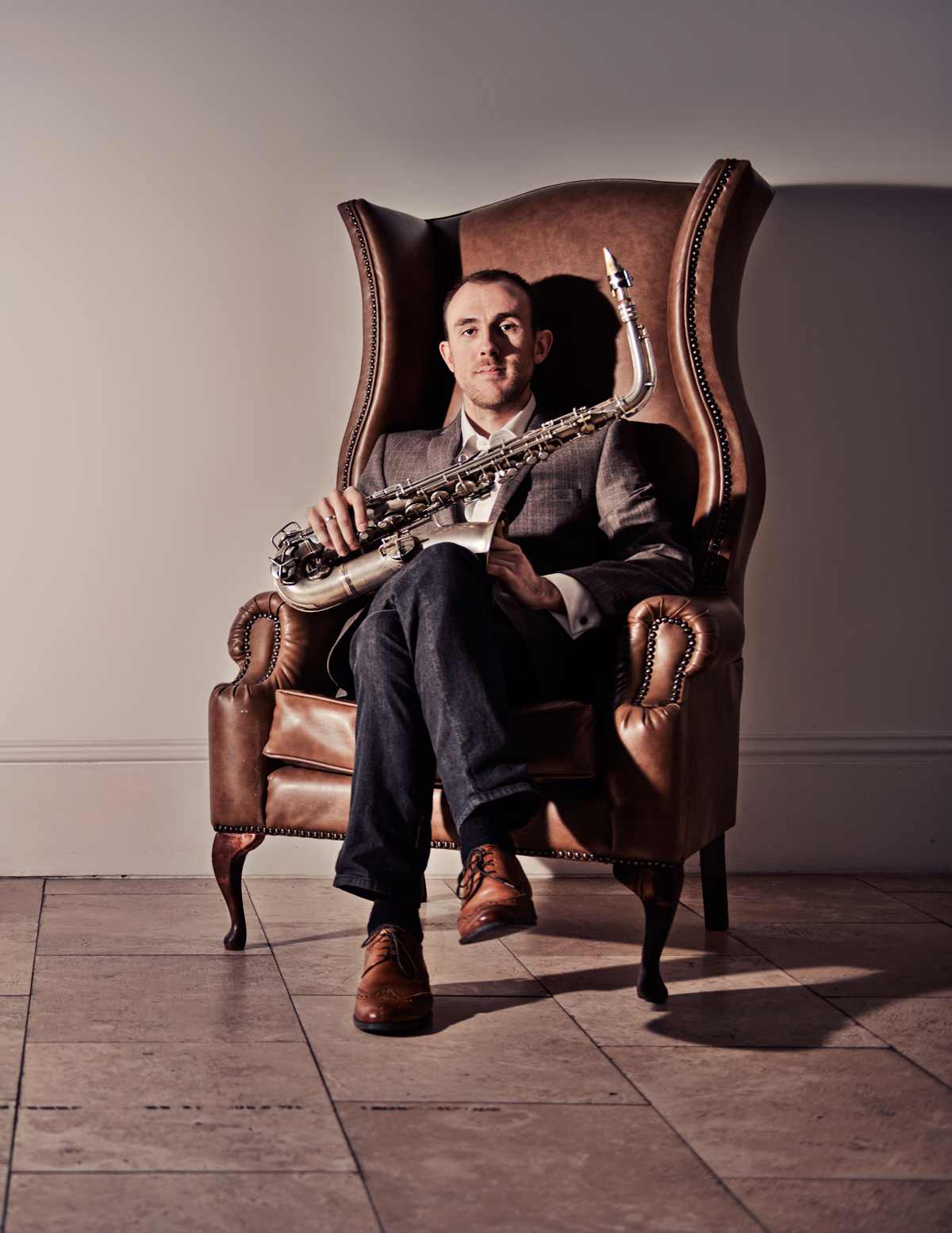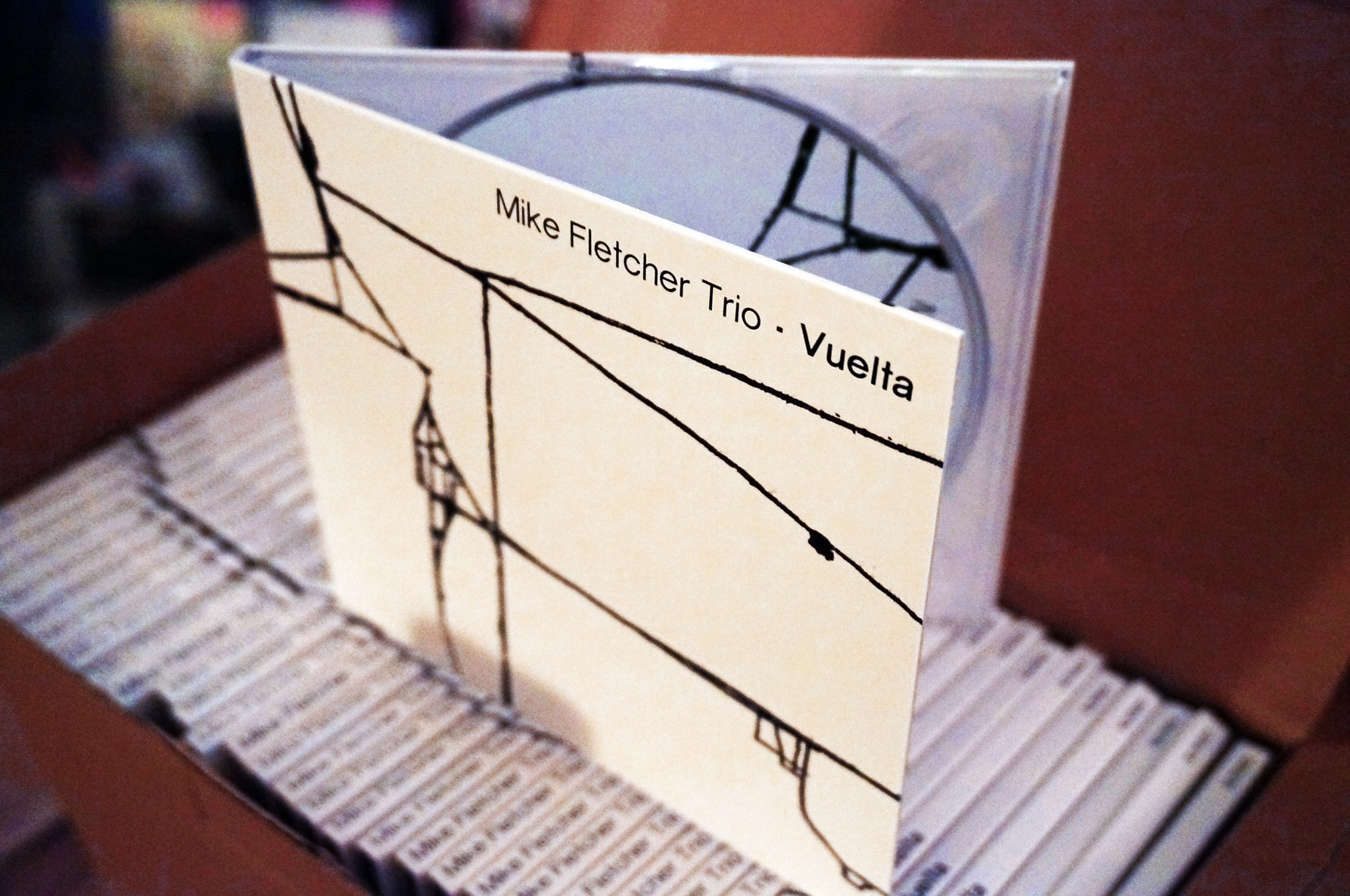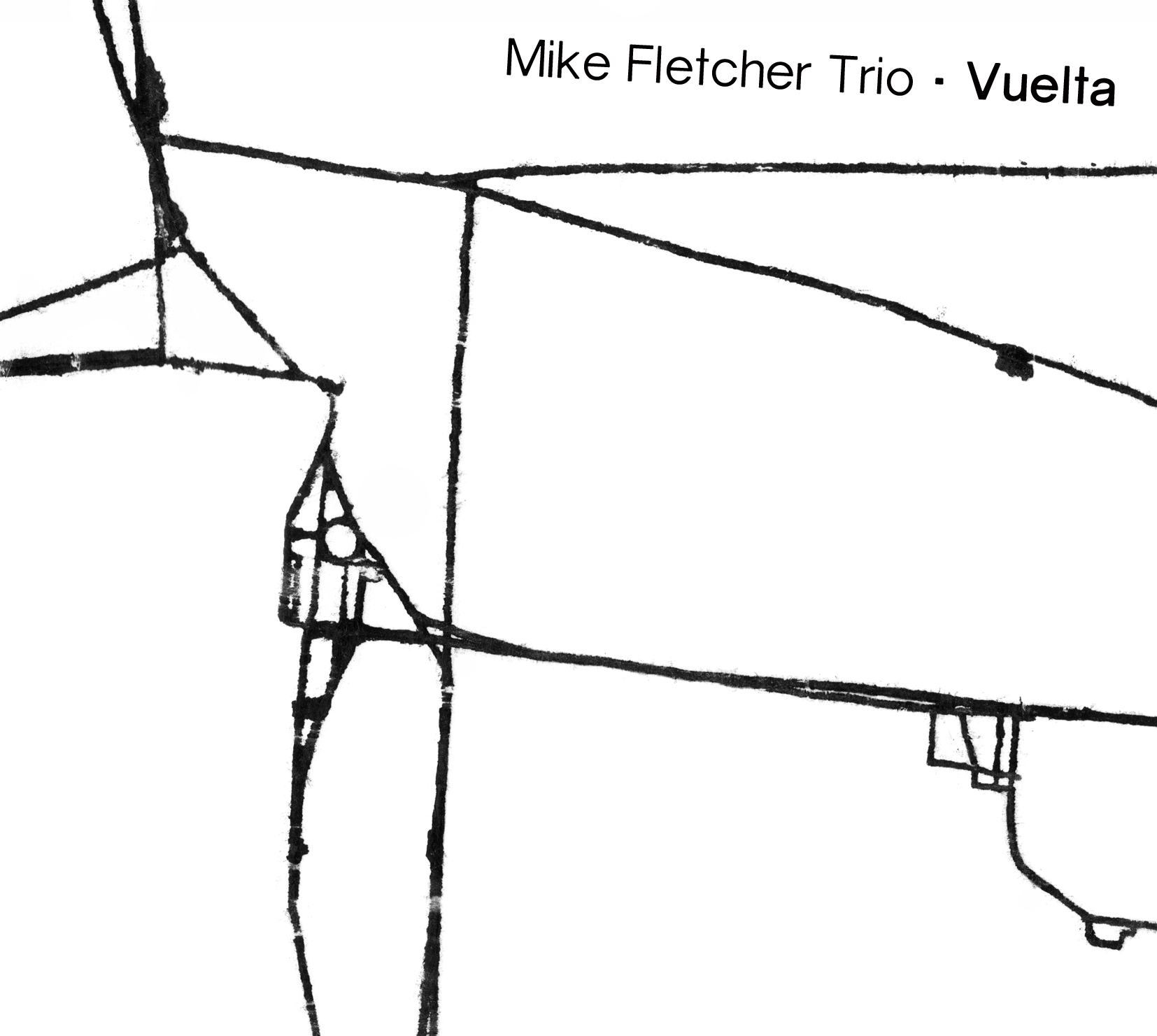 PRESS + REVIEWS
"Richly melodic originals … a real treat"
– Jazzwise
"Mike Fletcher  Trio hit the ground running."
– Marlbank
"… a free-wheeling, experimental atmosphere and real vibrancy … they dance together with a light and elegant step … a tribute to the strength of Fletcher's writing."
– The Jazz Breakfast / The Birmingham Post
(click here for the full review)
"Vuelta is the debut release from the Mike Fletcher Trio, a band with a strong emphasis on improvisations based on Fletcher's melodies. The result is an accessible collection of tunes that draw on the creativity and technical skills of all three players.
The trio is based in Birmingham, the major city of the English midlands. Fletcher, a 2014 ECHO Rising Star, plays the rather rare combination of flute and C-melody saxophone. Olie Brice and Jeff Williams stick with the tried and trusted rhythm section combination of bass and drums. Both rhythm section players have an extensive jazz pedigree—Brice has played with Ken Vandermark and Paul Dunmall, American expat Williams has joined Lee Konitz and Stan Getz among others. This experience shows in the trio's unshowy, integrated approach to the music.
Stylistically the trio takes in a broad spectrum of influences—including mainstream jazz, classical, swing and improvisation—and produces eight tunes that are characterised by Fletcher's sinuous lead lines underpinned by Williams and Brice's bouncy, percussive rhythms. Composer credit goes to the leader, but the development of each number sounds very clearly like a whole-band responsibility.
The tunes are varied. The laid-back and slinky midsection of "Her Grace" is bookended by slower opening and closing sections given a mysterious feel by Brice's arco bass. "Fletcher's Walk" is a bop-flavored tune: Williams and Brice are at their bounciest, giving the number an upbeat and positive mood. "A Dino," with Fletcher on flute, has a melody that mixes hints of Bach's "Bourrée in E Minor" with subtler hints of "Round Midnight" and a relaxed, freeform feel. "Perhaps Sing A Song" is resolutely cheery, thanks especially to Brice's infectious bass line.
It's worth mentioning that Vuelta's quality extends beyond the music—the sound is excellent (Benedic Lamdin recorded the album at London's Fish Factory Studio) and the album packaging is also well-produced. The release comes from the young independent label Stoney Lane Records, also based in Birmingham. It's clearly a label with a keen eye and ear for quality—let's hope that Vuelta is a sign of things to come from the label and from the Mike Fletcher Trio." – Bruce Lindsey, All About Jazz
"Cooly elegant … typically subtle … atmospheric and emotive.  Lovely."
– TheJazzMann.com
(click here for the full review)

"Following Birmingham-based saxophonist Mike Fletcher's graduation from his home town's conservatoire in 2005, he formed a big band, the Mike Fletcher Jazz Orchestra, which went on to collaborate with New York scenesters Andrew D'Angelo and Dan Weiss. Then in 2013 he joined the European Jazz Orchestra for a lengthy tour on the continent.  In complete contrast for his debut CD he chooses a skeletal trio of sax-bass-drums, the band he formed early last year that toured with the help of the ECHO Rising Stars programme. Fletcher's playing on the unusual C melody sax is primarily from the cool school and breathily Lee Konitz-like in the way he develops with patience and spatial awareness, the narrative of his richly melodic originals.  He has an attractive dry tone on the flute too, which he plays on 'A Dino', a track that recalls something of the free-floating, folky spiritual jazz vibe of Yusef Lateef. The rhythm section features the upcoming double bassist Olie Brice, more regularly seen in further left-field settings, but adding a whole lot of colour and support next to the experienced US-expat drummer Jeff Williams whose crisp, momentum building swing here is a real treat. – Selwyn Harris, Jazzwise