About
[one_half]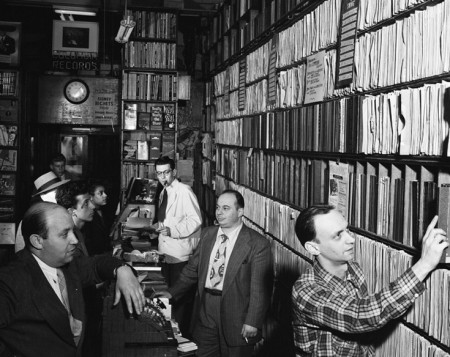 [/one_half][one_half]
Stoney Lane is an inventive independent record label, growing out of a whole host of musical projects, collaborations, inventions, experiments, friendships and weird & wonderful ideas, centred around the fine city of Birmingham, UK.  We focus on distinctive and exciting new music from the worlds of jazz, contemporary classical, improvisation, and varied world/roots music.  We release and help to develop young UK musicians, alongside internationally touring and established artists.
"…the young independent label Stoney Lane Records – clearly a label with a keen eye and ear for quality."
All About Jazz
[/one_half]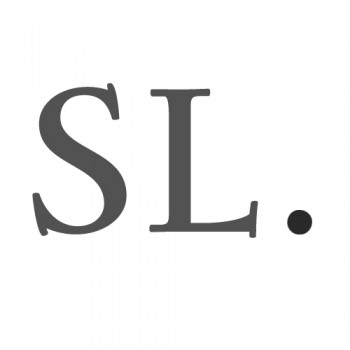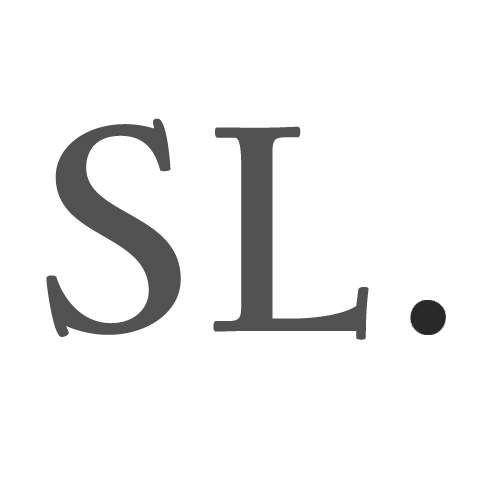 Our music is released on CD, digitally, with selected records on limited edition vinyl. The artwork and packaging for our music is given as much thought and originality as the meticulous composition, performance and production quality.  In the UK, we are distributed by Proper Music, with European distribution and artist touring beginning in early 2017.  Being artist-led, all profits from music sold returns to the artists.
"At last there is an innovative label dedicated to the brilliant scene here in Birmingham and to the many excellent players emerging."
– Tony Dudley-Evans – Jazzlines Birmingham; Cheltenham Jazz Festival
Our first release was TG Collective's Release The Penguins, receiving fine reviews from The Sunday Times, Jazzwise, Songlines, fRoots and Time Out.  January 2015 brought our second warmly-received release – Vuelta, from the Mike Fletcher Trio – with our third landing in September 2015 to outstanding reviews, from award-winning young pianist Mark Pringle's twelve-piece ensemble, A Moveable Feast.
In spring 2016, we released a major, special edition triple-album, and our first on vinyl – Retrospection – from the highly regarded pianist and composer Hans Koller, featuring Steve Swallow, Jakob Bro, John O'Gallagher and the German NDR Bigband.  Hans was followed in autumn 2016 with releases by guitarist Ben Lee and drummer Jonathan Silk's Big Band.
2017 will be our busiest year to date, whilst committing to release only a select number of albums each year to fully focus on each artist and album. These will include bassist, composer and electronic improvisor Chris Mapp with a live recording of his electronic/improvisation band Gonimoblast, featuring Arve Henriksen and Maja Ratkje; the wonderful vocalist Sara Colman; Live At The Spotted Dog – a live album recorded at Birmingham's finest longstanding jazz session, featuring John O'Gallagher, Percy Pursglove, Stan Sulzmann, Andrew Bain, Michael Janisch and many more; an ambitious jazz, contemporary classical and choral project from trumpeter Percy Pursglove, Far Reaching Dreams of Mortal Souls; a multi-discipline music, animation and dance production from David Grey; and New York/UK saxophonist Alex Woods' debut.
From May 2015, we began curation of a new programme of performances from Stoney Lane artists at King's Place, London, opening with a full house for a double-bill featuring the Mike Fletcher Trio and TG Collective – "a rather special one", said UKVibe.  Spring 2016 brought together a quartet led by Hans Koller with saxophonist John O'Gallagher, plus the debut from the new Percy Pursglove Far Reaching Dreams Trio; September 2016 sees the Ben Lee Quintet and Jonathan Silk Big Band, with the premiere of a new collaboration/commissioned work written and performed by both bands.
Stoney Lane Records was founded by musician Sam Slater.  'Stoney Lane' was the home of West Bromwich Albion FC for 15 years until 1900, a time when they won something and passed the ball, for a change. Our catalogue numbers mark significant years, honours and bizarre landmarks in the Albion's history. We'll soon run out.